Top Universities in India World university ranking® 2022 is out now, showcasing 1,00 of the India's best universities in 29 states and 7 union territories, list of Worldwide best universities in India Based on a methodology, which assesses each university on six universities, including its reputation among academics and employers.
1. Indian Institute of Science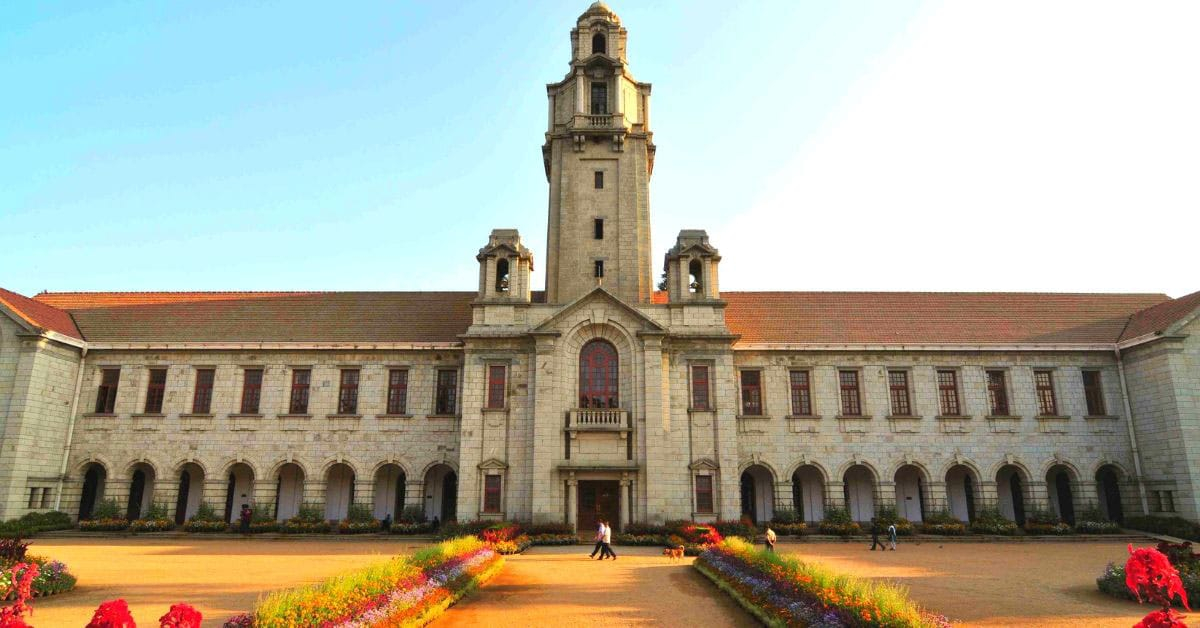 1st Indian university ranking in world Indian Institute of Science is a public institute for research and higher education in science, engineering, design, and management. A premier scientific research institute in India. And has been also rank 1st in the 'university' and 'overall' category for the last three consecutive years in the NIRF rankings also.
2. Indian Institute of Technology Indore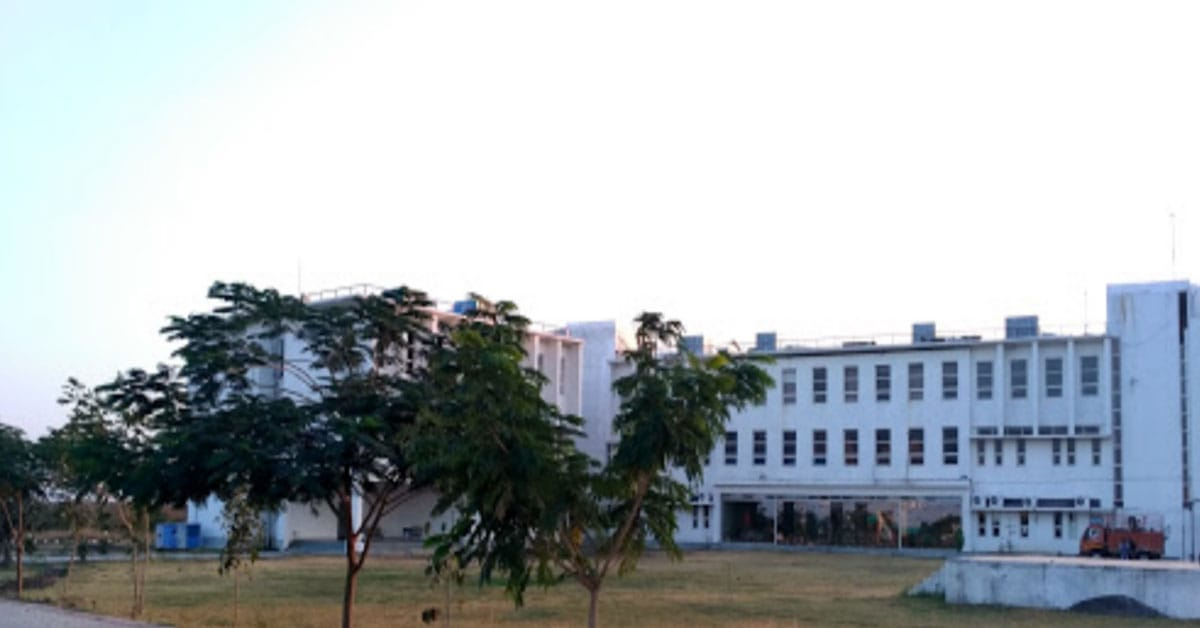 2nd. Top Universities in India in world (IIT Indore or IITI), location Madhya Pradesh, is one of the Institutes of Technology establish by the Government of India in 2009.
#3. Indian Institute of Technology Bombay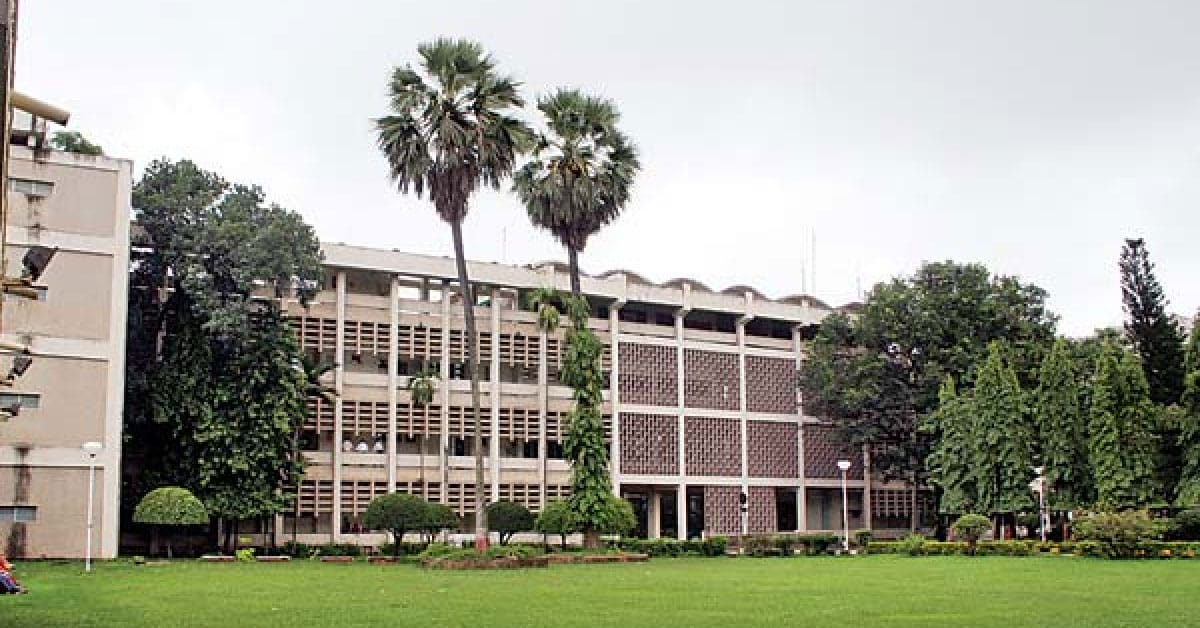 3rd. Top Universities in India The IIT in Bombay. Set up in 1958, has made its reputation by nurturing some of India's most respected engineers and scientists and employing internationally renowned professors.
#3. Indian Institute 0f Technology Roorkee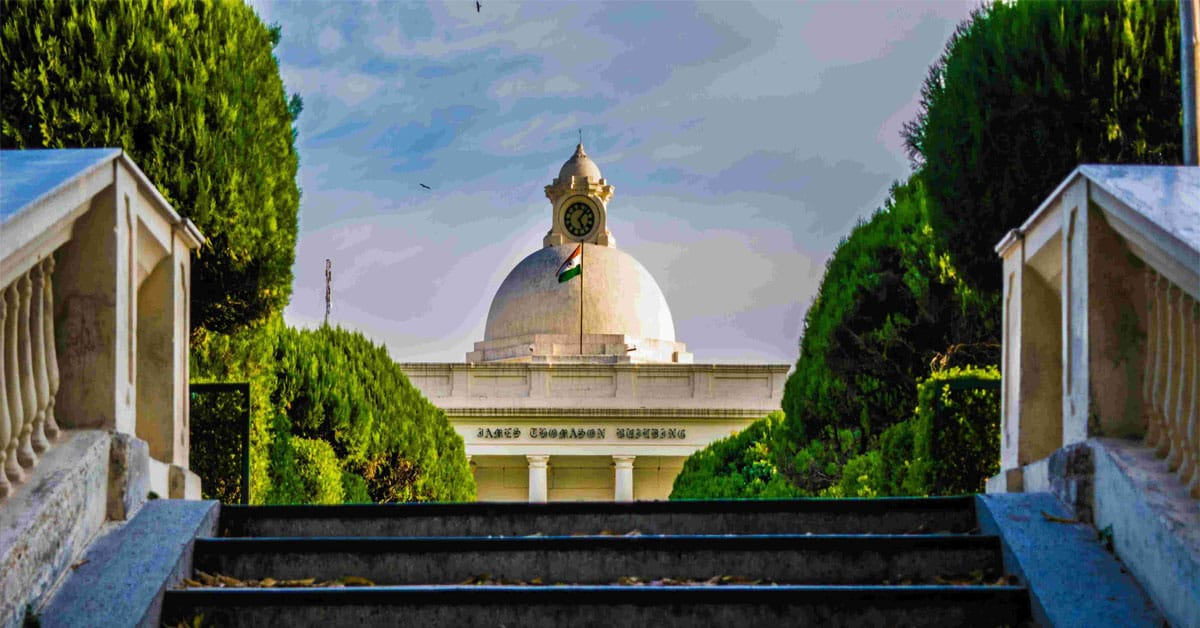 Best universities in India THE 3rd Rankings IIT Roorkee, formerly University of Roorkee and Thomason College of Civil Engineering, A public engineering university location in Roorkee, Uttarakhand, India.
#3. JSS Academy of Higher Education and Research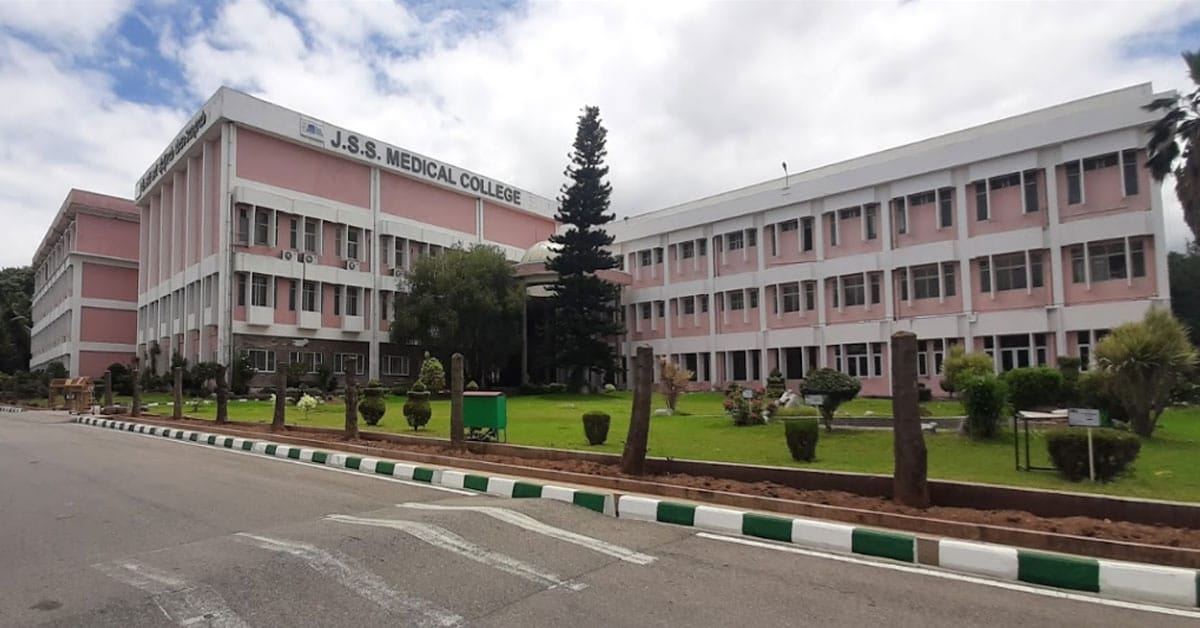 Best universities in India THE 3rd Rankings JSS Academy of Higher Education & Research, formerly Jagadguru Sri Shivarathreeshwara University or JSS University
Top Universities in India Ranked 501–600 in list of Worldwide best universities in India
Delhi: IIT Delhi
Kanpur: IIT, Uttar Pradesh
Kharagpur: IIT, West Bengal
Pune: Savitribai Phule Pune University, Maharashtra
Coimbatore: Amrita Vishwa Vidyapeetham, Tamil Nadu
Top Universities in India Ranked 601–800 in list of Worldwide best universities in India
Varanasi: Banaras Hindu University, Uttar Pradesh
Delhi: University of Delhi, Delhi
Pune: Indian Institute of Science Education and Research, Pune, Maharashtra
Guwahati: IIT, Assam
Chennai: IIT Madras, Tamil Nadu
Bhubaneswar: IIT, Odisha
Hyderabad: IIT, Telangana
Kolkata: Jadavpur University, West Bengal
Rourkela: National Institute of Technology Rourkela, Odisha
Chandigarh: Panjab University, Punjab
Tezpur: Tezpur University, Assam
Top Universities in India Ranked 801–1000 in list of Worldwide best universities in India
Guntur: Acharya Nagarjuna University, Andhra Pradesh
Aligarh: Aligarh Muslim University, Uttar Pradesh
Pilani: Birla Institute of Technology and Science, Pilani, Rajasthan
Kolkata: Indian Institute 0f Science Education and Research Kolkata, West Bengal
Dhanbad: Indian Institute 0f Tech (Indian School of Mines) Dhanbad, Jharkand
Jamia Nagar: Jamia Millia Islamia, Delho
Tiruchirappalli: National Institute of Technology, Tiruchirappalli, Tamil Nadu
Hyderabad: Osmania University, Telangana
Puducherry: Pondicherry University, Puducherry
Andhra: Sri Venkateswara University, Andhra Pradesh
Patiala: Thapar University, Punjab
Vellore: VIT University, Tamil Nadu
Top Universities in India Ranked 1000+ in the world Top Universities in the India
Noida: Amity University, National Capital Region
Visakhapatnam: Andhra University, Andhra Pradesh
Chidambaram: Annamalai University, Tamil Nadu
Cochin: Cochin University of Science and Technology, Kerala
Pantnagar: G.B. Pant University of Agriculture & Technology, Pantnagar, Uttarakhand
Visakhapatnam: GITAM University, Andhra Pradesh
Trivandrum: University of Kerala, Kerala
Bhubaneswar: KIIT University, Odisha
Vadodara: Maharaja Sayajirao University of Baroda, Gujarat
Manipal: Manipal Academy of Higher Education, Karnataka
Mysuru: University of Mysore, Karnataka
Coimbatore: PSG College of Technology, Tamil Nadu
Thanjavur: SASTRA University, Tamil Nadu
Chennai: Sathyabama Institute of Science and Technology, TamilNadu
Chennai: SRM Institute of Science and Technology, TamilNadu
Coimbatore: Tamil Nadu Agricultural University, TamilNadu