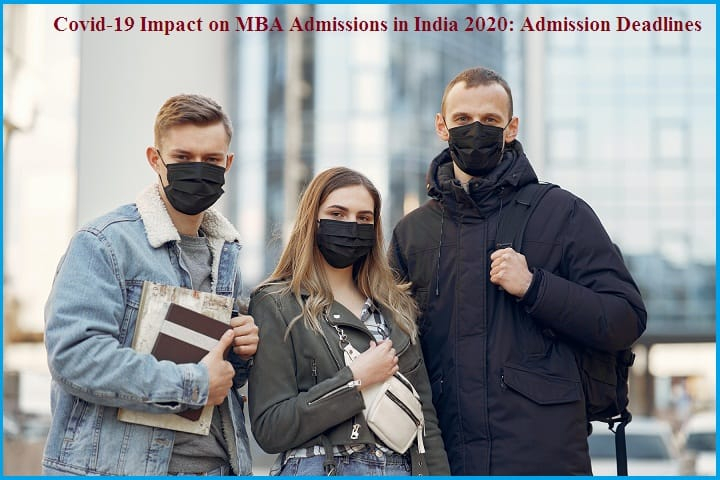 Covid-19 Impact on MBA Admissions in India 2020
Corona Virus, a Pandemic Virus (Covid-19) is an infectious disease caused by a newly discovered coronavirus. Also has disrupting the Economy of many Countries as well as India along with Education sector in India along with other Sectors. This not only Effected undergraduate but MBA Admission 2020 and Ongoing Higher Educations Classes too.
MBA Admission in India in Ongoing Corona Virus (Covid-19)
The MBA/PGDM Course Approving and Regulating Body AICTE (All India Council for Technical Education).
The AICTE grants approval for starting new technical institutions, for introduction of new courses and for variation in intake capacity in technical institutions. The AICTE has delegated to the concerned state governments powers to process and grant approval of new institutions, starting new courses and variations in the intake capacity for diploma level technical institutions.
It also lays down norms and standards for such institutions. It also ensures quality development of technical education through accreditation of technical institutions or programmes. In additional to its regulatory role, the AICTE also has a promotional role which it implements through schemes for promoting technical education for women, handicapped and weaker section of the society promoting innovations, faculty, research and development, giving grants to technical institutions.
MBA Admission 2020 in Current Covid-19 Situation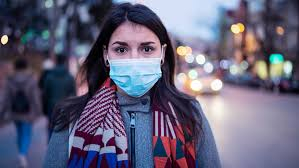 Hence, After the Indian government too announced nation-wide lockdown Since March 21 till the phases of Lockdown 1, 2, 3, 4 and Unlock 1. Following the government order to close down all educational institutions, including B-school campuses across India shut down their campuses as a Responsible order of the Government of India as a safety & preventive measure. Therefore all the government and Top MBA Colleges have cancelled classes, semester examinations, convocations and Group Discussion (GD) & Personal Interview (PI) rounds.
Since the Month of March is very Crucial for Most of the Post graduate Management Colleges offering MBA, PGDM both government and Private. As all the Important Processes like convocations, Internships, semester examinations and New Admission Processes of GD & PI were Scheduled. All Came to halt.
Direct Admission in MBA in Current Covid-19 Situation.
Since this is a developing story, we will update this article frequently with important information and perspectives. On May 1, 2020, AICTE has released the revised academic calendar for the session 2020-21 with all the important guidelines for MBA Admissions time line 2020 and session commencement with Fees Inputs.
Last Date for Admission to PGDM/PGCM 2020-21 Courses: July 31, 2020.
Session Commencement for New Students: August 1, 2020 to July 31, 202
Last Date for cancellation of PGDM/PGCM 2020-21 seat: July 25, 2020
With full fee refund subject to deduction of Rs.1000/- only – Read all Details
Session Commencement for existing students: July 1, 2020
Last date for admission in 2 sessions for Open and: Aug 15, 2020 & Feb 15,2021