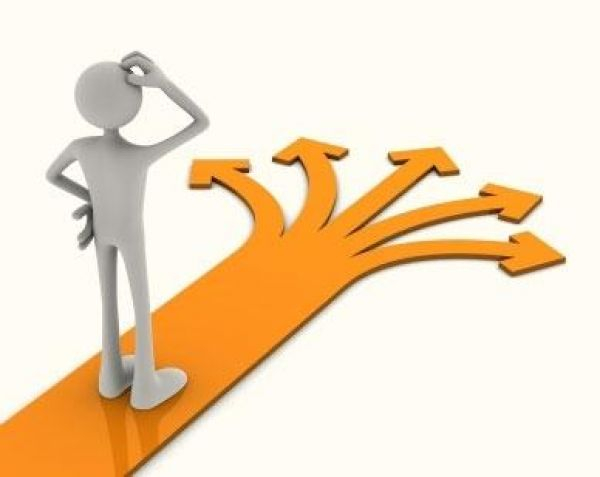 The 50+ List of Most In-Demand MBA Specializations as follows:
Marketing
Human Resources
Finance
International Business
Retail Management
Healthcare and Hospitality Management
Telecom Management
Pharma Management
Biotechnology
Operational Management
Information Technology
Fire safety and Security management
Travel & Tourism
Event Management
Network and Data Management
Textile Management
Actuarial Sciences
Insurance and Risk Management
Service Management
Rural and Urban Management
Communication and Media management
Public system management
Entrepreneurship
Development Studies
Consultancy Management
Media management
Sports management
Fashion Management
Systems management
Construction Management
Hotel Management
Project management
e-Business
Non profit and Government
Agribusiness
Aviation
Real Estate
Hospitality and Tourism
Criminal Justice
Public Relations
Oil and Gas Management
Energy Trading
Power Management
Infrastructure Management
Logistics and Supply Chain Management
Port and Shipping Management
Business Analytics
Healthcare Management
Organization Behaviour
Communication Management
Select the among the List of Best MBA Specializations !!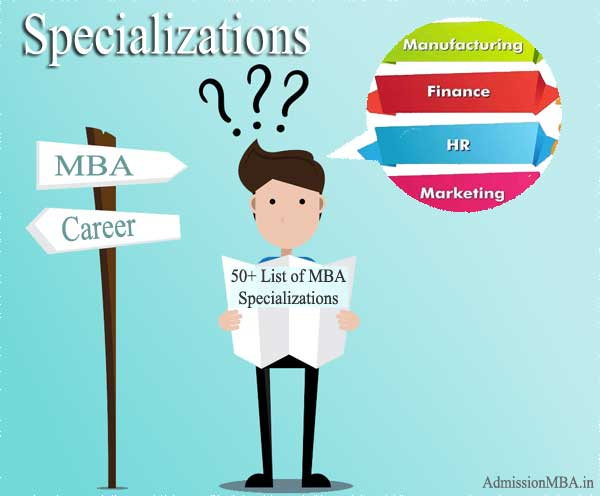 Top MBA Colleges / Universities plays a very important role in the career of management. Therefore The students in their second year of MBA have to choose the MBA specializations being Mandatory to be selected in the second year as per the student's ;
Passion
Choice
Interests
Instincts
Hence not on the basis of peer pressure or high salary and also students should think about specialization should have a long term perspective and attractiveness as well as ample opportunities of employ ability and sustenance. This is not applicable if students have taken admission in a specialized course (Sectoral MBA). So list of MBA Specializations India follow different teaching methods among the student for imparting best of the specialized knowledge in them. Even the Choice of the colleges might change according to the specializations being offered in list of MBA Specializations India. As a result the right Top MBA Specialization is the main Driving Force of a students Career.
These Most In Demand MBA Specializations list have been exclusively searched for Admissionmba.in