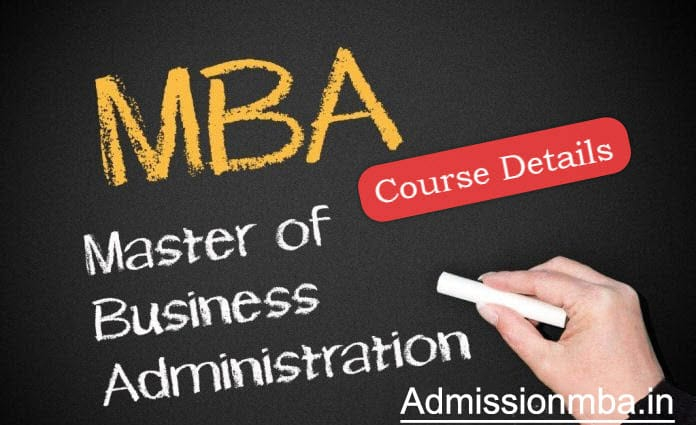 WHAT is MBA You Need to Know MBA Course Details India
Masters of Business Administration is a postgraduate Degree in the field of business administration for students willing to make their careers in Management. The Business Administration Course Makes you learn the concepts of various business Management fields like
 Here is the list of different types of MBA You Need to Know MBA Course in India:
Aviation
Banking
Biotechnology
Brand Management
Business Administration
Business Management
Clinical Research
Construction Management
Economics
Fashion Designing
Finance
Health Care
Hospital Administration
Hospitality Management
Hotel Management
Human Resources
Information Technology
Infrastructure Management
Insurance & Risk Management
International Business
Logistics
as specialization.
MBA Course Types in India
The programme is being develop for sharpening the management skills of an individual student. Masters of Business Administration which was earlier approved by AICTE and was recognizing by a university. The Course Curriculum is being develop by the expert faculties of the University of state, central or Deemed. The Masters of Business Administration programme has Types of MBA in India Various modes like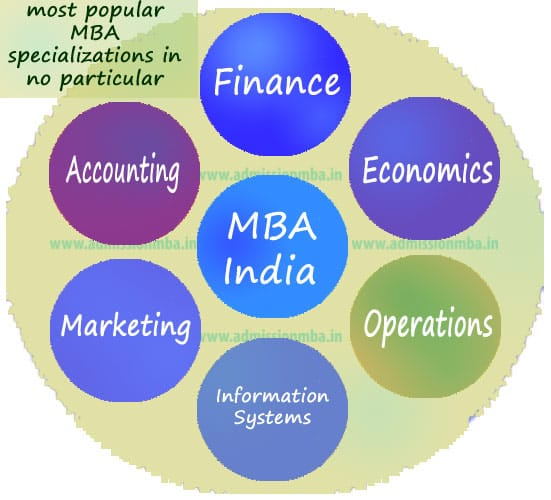 Regular Programme
Executive and Online Programme
The strength of the programme lie upon the mode students studies.
The teaching Pedagogy of the MBA course makes it different from College to college and Universities to University. The emphasis now a days is done more on the practical studies than theoretical studies. The most important practical knowledge that is most advantages to students in the teaching methodology are :-
Case Studies
Workshops
Live projects
Guest lectures
Research Projects
Seminar Courses
CEO Talks
Presentation
Quizzing
Mentor ship
Employ ability Skill
News Analysis
Industry Visits
Internships
Placement Training
These MBA course Details Practical teachings Makes the Regular student different from executive and distance MBA programme i.e there becomes a hype in the knowledge in the student undergoing regular MBA programme. Regular MBA Programme develops an individual need skills in decision –
Marketing
Financial analysis
Interpersonal relationships
and helps to manage all types of business situations more effectively. Thus the post graduate programme helps in making the shift (Advance) Start and Change Career, helps Develop technical expertise and business savvy quickly, enhance your financial position and Job security, satisfaction.
Exclusive content for – www.admissionmba.in