Contact Us Advertise education service: AdmissioMBA.in is India's No 1 MBA Admission Website portal and an essential platform for MBA Aspirants for entrance exam preparation. AdmissionMBA.in News, Views and Rankings are trusted by students for taking admission decision.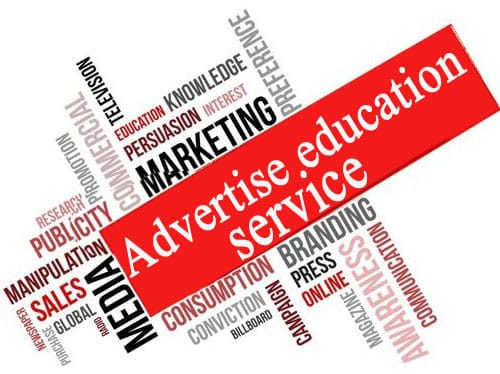 Reasons why AdmissionMBA.in is India's No 1 MBA Admissions Website / Portal
Highest Traffic amongst all MBA Portal: AdmissionMBA.in record 50 thousand monthly visits in Jan 2019, which is 25% higher than MBA Traffic of any general education portal.
Top Rank on Google Search: AdmissionMBA.in is rank on Top of Google Search on virtually any important keywords like
CAT, XAT, CMAT, MAT, MBA in Delhi, MBA in Mumbai, MBA in Bangalore, MBA in Pune and other keywords.
Top B-Schools are Online on AdmissionMBA.in:
Our clients include  Top Locations For Us Delhi NCR, Noida, Gurgaon. Ghaziabad, Pune, Hydrabad, Bangalore
Contact Us Advertise education service for Branding & Verified Admission Leads:
Colleges & University admission campaign Like on AdmissionMBA.in offers both Branding and Leads moreover.
Contact Us Advertise education service and Please for a customized proposal for your institute.
AdmissionMBA.in Product by Career Plus
63-64, 1st Floor, Tara Bhawan, Hari Nagar,
Near Ashram Chowk,
New Delhi, Delhi, India
M: 9811004275
Tel: 011-26344275
E: careerplusdelhi@gmail.com
There is a simple game plan for remembering to include contact info in your ad: Simply write "Include contact info" on a sheet of paper and hand it to the