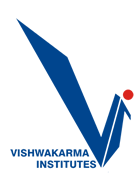 Address-: S.No. 3/4, Laxmi Nagar,, Kondhawa Budruk,
Pune, Maharashtra 411048, India
VIM Pune Contact Number : 9811004275 , 9250376104
Website-: www.vim.ac.in
Vishwakarma Institute of Management, VIM Pune
Career Progression: VIM Pune will help you make a quick transition from a mid-level role to a senior management position, where you will have the opportunity to take strategic decisions.
Career Shift: MBA fromVIM helps you to leverage your current education, your current role and your current experience to change career tracks smoothly.
Knowledge: The Knowledge component will help you progress in your career will not be found only in books or on the internet. The interaction and intellectual debates that you will have with your professors and peers at a B-school will be extremely enriching. The entire classroom experience, interaction with faculty and peers, student activities, case studies… all these will radically change your perspective, both personally and professionally. Peer learning is a valuable tool for professional growth..
Networking: Networking with peers at VIM gives you a great opportunity to network with smart, talented people who will hold top strategic positions in major companies or will be great business leaders someday.
Brand Equity: VIM Pune MBA  gives you a passport to become a successful leader in the near future.
Self-Growth:
Opportunity to chase your passion: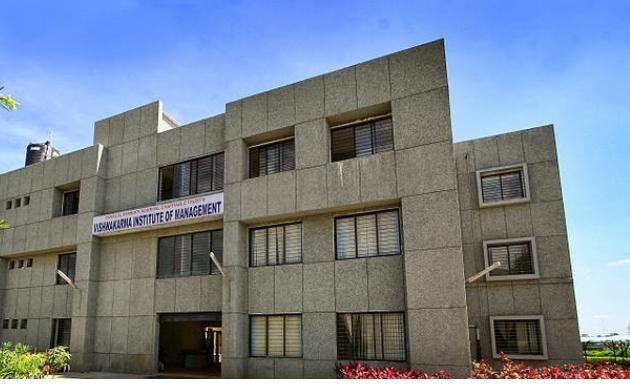 VIM Pune Fees, Admission, Cut-Off
College in Pune
Vishwakarma institute of management
Location
Pune
Date of Establishment
2001
Affiliation
Approved by AICTE and Affiliated to Pune University
Courses Offered
MBA (Master of Business Administration)
MBA Entrance Exam
CAT / MAT / XAT / CMAT / GMAT

Vishwakarma Institute Fees Structure

Rs.2,96,000/- for 2 years (OMS Category)
Eligibility
Bachelor's Degree or equivalent (10 + 2 + 3) in any discipline with minimum of 50% aggregate marks from a recognised Indian or foreign university.(45% in Case of Category Students.
VIM Pune Admission Procedure

Previous academic performance +
Entrance Exam Score +
Group Discussion +
Personal Interview.

Scholarships
Yes,Available
Documents required
A Photocopy of CAT/CMAT/ GMAT/MAT/XAT score card
Graduation Examination marks sheet (1st & 2nd year marks sheets for 3 year degree holders and 1st, 2nd & 3rd year marks sheets for 4 year degree holders, in case applying for Final Examinations)
Class 10th,12th Certificate
Colored photographs (4 passport size)
Seats  (Intake)
180. (Intake)
GD/PI Cities
New Delhi, Bhubaneswar, Kolkata, Jaipur, Guwahati, Racnchi, Jamshedpur, Patna, Kanpur, Allahabad, Lucknow, Chandigarh
VIM Pune MBA Advantages
Are capable of managing modern enterprises effectively and independently.
Enjoy valuable opportunities for career advancement, professional development, and personal satisfaction.
Are ready to occupy leadership positions
Are Highly employable
Achieve faster career advancement
Get a full ROI within 2 years after graduation.
Get several opportunities for Peer Learning
Partner with the faculty to work on real life industry problems
Enjoy an intellectually stimulating & supportive learning environment
Are subjected to a rigorous programme that provides opportunities to explore their whole personality
Learn to channelize their energy towards personal and professional growth
Continually challenge themselves and enlarge their comfort zone.