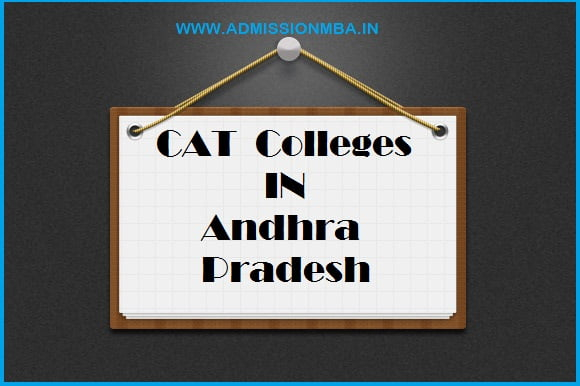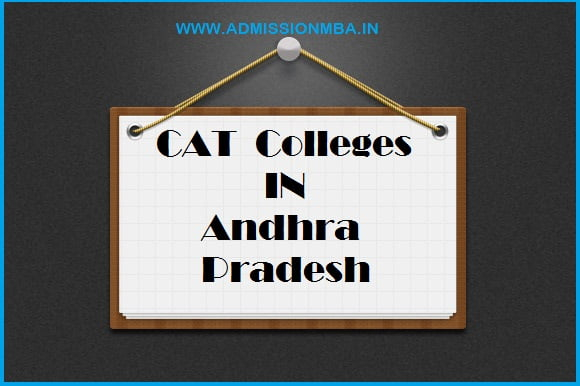 Indian Institute of Management (IIM) is all set to conduct the Common Admission Test 2022 (CAT 2022). The registration window for CAT 2022 is scheduled to open on 5 August 2022 soon, and will close on 26 September 2022.
It is time to plan their preparations for CAT 2022. You should also know that all colleges are going to accept CAT scores and get registered with it.
Top cat colleges Andhra pradesh are those colleges which are either Government colleges or colleges of Trust & Societies. These Colleges  have declared in their notification for the upcoming academic year  that they would be accepting CAT Scores  for accepting students in their respective management programmes as per the CAT Colleges Cutoffs , making them top CAT institutes Andhra Pradesh.
CAT colleges in Andhra Pradesh, may even accept students from other mba entrances exams which is mentioned in the admission notification in the respective colleges.
List of  CAT Colleges in Andhra Pradesh, Address, Phone, website
CAT College
Andhra Pradesh Address
Phone
website

MBA institutes accepting CAT in Andhra Pradesh

Institute for Financial Management & Research (IFMR University)
5655,Central Expressway, Sri City, Chittoor, Andhra Pradesh – 517646
9949701164
 www.ifmr.ac.in
Most of all These CAT institutes Andhra Pradesh offers both MBA programme and PGDM programme approved by AICTE. These Colleges offers most noteworthy Dual specialized Programme. The Common Available specialization in these are Human Resources , Marketing, Finance, IT, IB and operations. List of institutes accepting CAT Score in Andhra Pradesh.
Among the many entrance exams that students prepare for, MBA entrance is consider as a quite difficult test. Andhra Pradesh is a major southern state and draws many management aspirants to its cities. To carve a niche in the corporate world, one has to possess the required educational qualification.
Major MBA entrance exams, for instance, XAT, CMAT, MAT SNAP etc. is an aptitude test, and students prepare for the MBA entrance for many months. This article has been compilt covering relevant information regarding MBA cut-offs, average salary placement, MBA course of some of the top MBA colleges of Andhra Pradesh.