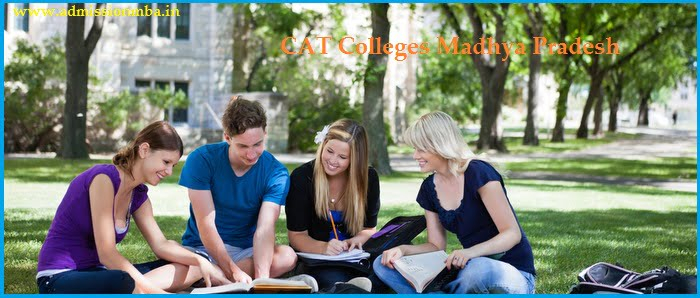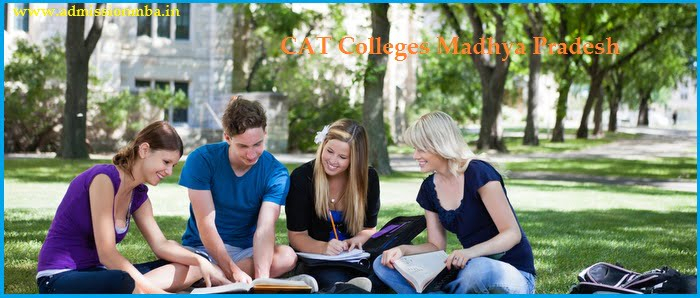 Top CAT Colleges Madhya Pradesh
Best CAT Colleges colleges Madhya pradesh are the Most Demanded colleges in India . Madhya pradesh Situated in the Heart ,Central India .Top MBA Colleges in Madhya Pradhesh uses other National and State Level entrance Exams too. Other State Level Exam Like MPCET . National Level MBA Admision Exam are MAT,CMAT,ATMA,XAT. Top MBA Colleges Using CAT Score is IIM Indore an Management Institute in Indore of Repute.
Students From All over India Apply to Top CAT Colleges Madhya Pradesh with their Valid CAT Exam Scores .CAT Colleges in Madhya pradesh are Tough to get Admission.Very Few Students are able to clear the Group Discussion and Personal Interview. Other Parameter Like Work experience, extra-curricular achievements and exceptional achievements are also Considered for Admission in MBA/PGDM Programme in MBA Colleges in Madhya Pradesh.
The Teaching Pedagogy in Top CAT Colleges Madhya Pradesh is practical and computer aided for Improving analytical skills in conclusion . Cases Studies, projects,group discussions, lectures, seminars, presentations,guest lectures are the Regular Teaching Pedagogy.
List of Top CAT Colleges Madhya pradesh accepting CAT Score for providing MBA/PGDM Admission.
Indian Institute of Management Indore
Prabandh Shikhar,
Rau Pithampur Road,
Indore-453556,
Madhya Pradesh
website:-www.iimidr.ac.in
Jaipuria Institute Of Management
Dakachaya,
Indore Dewas Highway
Near Shipra Naka
Indore – 453 771
Madhya Pradesh
website:-www.jaipuria.ac.in/campuses/jaipuria-indore
ITM School of Business                                                        ITM University
Turari,NH 75 Jhansi Road
Gwalior
Madhaya Pradesh-474001
Phone : 0751-2495570/
Fax: 0751-2440058
Website : www.itmuniversity.ac.in
Indian Institute of Tourism and Travel Management
University Rd,
Govindpuri,
Gwalior-474011,
Madhya Pradesh
website-www.iittm.net
Core Business School
Sanwer Road, Ujjain Road,
Village Bhawrasla,
Near LNCT College,
Bhawrasla,
Indore-452001,
Madhya Pradesh
WebsiteL-www.corebusinessschool.org
Amity University
Gwalior-474020,
Madhya Pradesh
Website:-www.amity.edu/gwalior

 Top CAT Colleges in Madhya Pradhesh

Prestige Institute of Management
Ganga Nagar,
Dewas-455001,
Madhya Pradesh
website:-www.pimd.edu.in
Amity Global Business School
601, 6th Floor,
Metro Tower,
AB Road,
Scheme No.54,
Vijay Nagar,
Indore-452010
Madhya Pradesh
Website:-www.agbs.in/indore.asp
Acropolis Technical Campus
Indore Bypass Rd,
Tillor Khurd,
Madhya Pradesh 452001
website-www.atc.ac.in