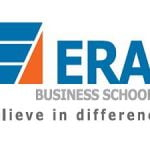 Era Business School Delhi
Galgotias University School of Business
Address-: Plot No. HAF-1, Sector-9, Dwarka, New Delhi, Delhi 110077
EBS Dwarka Contact.-: 9811004275  , 9250376104
website-:www.eragroup.co.in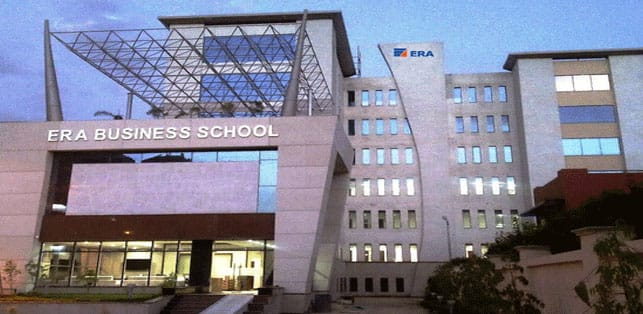 Starting as a small experiment in Public Private Partnership, the visionary company unfolded an opportunity in infrastructure development as Era Infra Engineering Ltd., leading our country to witness a transformation.
Shaping the future of tomorrow, discovering a new lifeline through infrastructural patterns across sectors and segments–from Power/T&D; to Roads/Highways, from Aviation to Railways/Metro, from Refinery to Industrial, Social and Urban infrastructure, an ISO 9001:2008, ISO 14001:2004 & OHSAS 18001:2007 company  marched into an age of infrastructural growth powered by latest in construction technology.
Backed by two distinct Business Divisions – Engineering Procurement & Construction and Equipment Management
& two 100% Subsidiaries – Era Infrastructure Ltd. and Era T&D; Ltd., the company is equipped to offer single-point turnkey solutions for contracts of all sizes and scale.