Cat Colleges Assam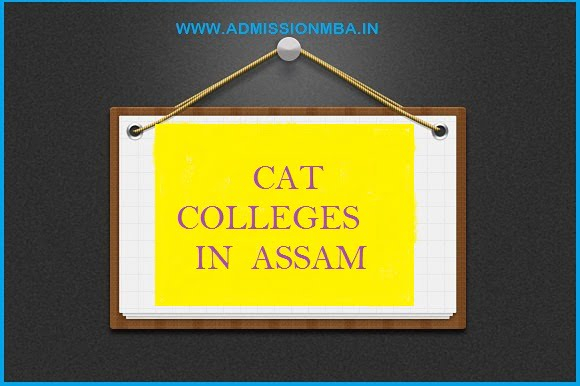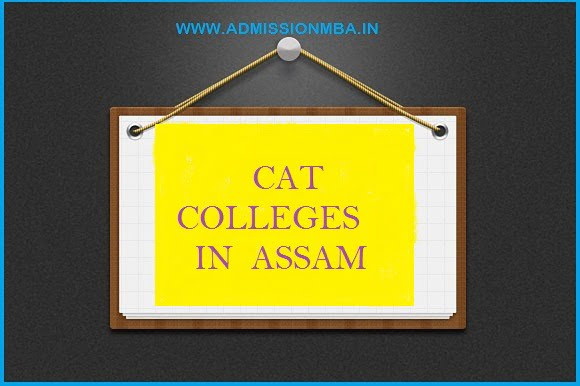 Top cat colleges Assam are those colleges which are either Government colleges or colleges of Trust & Societies . These Colleges  have declared in their notification for the upcoming academic year  that they would be accepting CAT Scores .  For accepting students in their respective management programmes as per the CAT Colleges Cutoffs, Making them top CAT Colleges in Assam.
CAT colleges Assam ,may  accept students with other mba entrances exams which are mentioned in the admission notification in the respective colleges .
List of  Cat colleges Assam with address Details
Kaziranga University-School of Business
The Assam Kaziranga University,
Koraikhowa NH-37 Jorhat – 785006 Assam
Phone: +913762351433 / 9854034350
Fax: 0376-2351318
Website : www.kazirangauniversity.in
Kaziranga University – School of Business (CAT colleges Assam)
The School of Business (SoB) offers wide ranging undergraduate and post graduate programs . It enable successful candidates to be absorbed in challenging managerial assignments of the corporate world . Students are scientifically exposed to specialized fields of training to gain the necessary domain knowledge and tools to handle complex and target oriented management functions of the global market in the future .
The course content specifically designed to impart competencies .  Electives are Finance, Marketing, HR and Industrial Relations, Banking and Commerce, Hospitality and Tourism . The interactive method of training with requisite global exposure helps to meet the needs of the evolving dynamics . Between profitability, compatibility, competitiveness, sustenance, societal concerns and institutional efficiency.
Eligibility Criteria :
a)The student should either be  Passed or Appeared in a bachelors degree examination from any recognized university. Student must secure (Except) at least 50% marks(45% in case of SC and 40 % in case of ST applicants)in aggregate with English as a subject.(Bachelors degree in fine arts not considered).
b ) The student must be qualify the national level management admission test like CAT Common admission test .
Selection Criteria in CAT colleges in Assam :
Selection of the candidate done strictly based on merit. The candidate will  appear for admission selection process . Selection Process has  group discussion and personal interview.