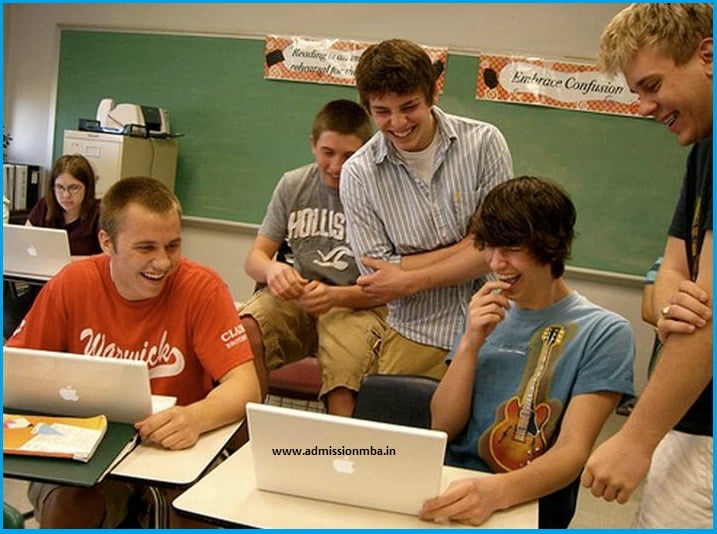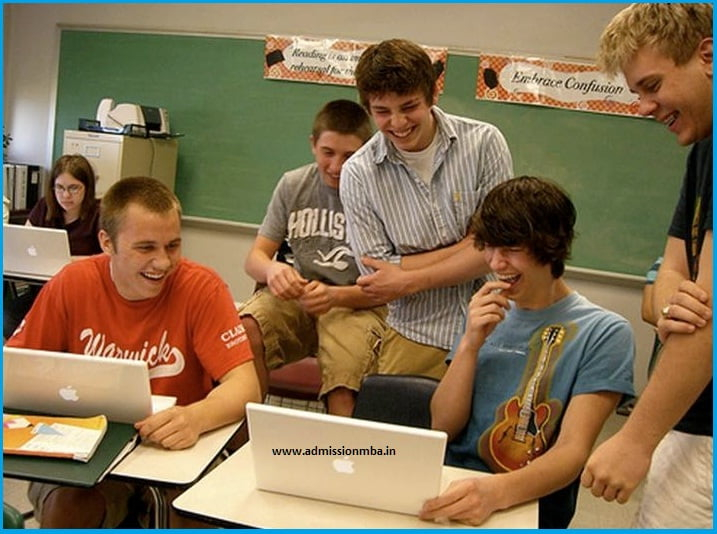 CAT Coaching Institutes Assam
MBA is a very popular and Prestigious Masters degree and the students who want to go in management line choose this course according to their interest by choosing the Specializations. There are facility to choose one year full time program and two year full time program, 1-3 year part time programs (this program is called as evening program). Correspondence programs and Distance Learning Programs are also available in CAT Coaching Institutes Assam. MBA or equivalent program from one of the Best MBA colleges in India is the beginning point for a bright future in life. After taking this management degree or courses individual can get fast growth, good salaries remuneration and perks and full knowledge of all industry and sectors.
Today competition is tough thats why there are so many CAT Coaching Institutes Assam that provide classes to students and prepare them for various MBA entrance exams (national as well as state level) like the (CAT) Common Admission Test ,Management Aptitude Test (MAT), Common Entrance Test (CET), Symbiosis National Aptitude (SNAP) Test, Xavier Admission Test (XAT), Joint Management Entrance Test (JMET) and AIMS Test for Management Admissions (ATMA). The Common Admission Test, popularly known as CAT, is the most prominent and toughest of all. Every year, about 2 lakh students appear for this entrance test at different centres of the country to take admission in Best MBA School or Best Business institute.
The main goal of give proper knowledge and give a shine way to students to succeed in their lives. Mostly are having their own study materials and they provide full day classes, provide a mentored learning program that focuses on individual teachings and provides a proper guidance and knowledge, Topic based Intensive Workshops, Topic based Doubt Clearing Sessions, Topic-wise Strategic Guidance, Career Guidance & Mentorship.
 CAT Coaching Institutes Assam
have aptitude tests based on core skills in the areas of Math, English language and logic. The major purpose of CAT Coaching Institutes Assam is regularity in preparation, guidance from faculty and some feel of competition from batch mates in coaching classes before the start of mocks. also help in knowing the pattern of exams, your strong and weak areas, methods to work on them and information about colleges from faculty, etc.
List of  CAT Coaching Institutes Assam :-
| | |
| --- | --- |
| Coaching Institutes | Address |
| Career Launcher | Address1: Jayanta Commercial Centre, 2nd Floor, G.N.B. Road, near Guwahati Club, Guwahati, Assam |
|  ERUDITE | Address: Tillotama Enclave, 4th Floor opposite Rabindra Bhavan, GNB Road, Ambari, Guwahati, Assam |
| IMS | Address: 1st Floor, opp. Goswami Service, GNB Road, Guwahati, Assam |
| IMS | Address: Near IIT-KV, Amingaon, Guwahati, Assam |
| C.C.I. (Chhanwal Coaching Institute | Address: Unit B, Second Floor, Star Crest Apartment, Vishnu Park, Rukmini Gaon, Guwahati, Assam |
| VProV | Address: Near B.K. Towers, Ganeshguri, Guwahati, Assam |
| Vidyamandir Classes | Address: Above Bimal Auto Agency, opp All India Radio, Chandmari Flyover, Guwahati, Assam |
| T.I.M.E. Guwahati | Nabagiri Path, (Towards Assam Redcross Hospital), Chandmari, Guwahati-03 |