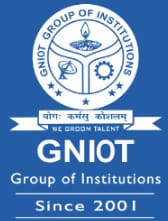 College Address: Plot No. 7, Knowledge Park
– II, Greater Noida, Uttar Pradesh 201310
Official Website : GNIOT
Phone : 011-26344275 | 9811004275
Greater Noida Institute of Technology
Established in the year 2001, GNIOT group of institutions has become one of the leading institutions for management and engineering programs worldwide. We want to educate leaders who build strong organization and wisely leverage the power of markets to create lasting value. The founders are some of the best minds from the corporate and academic worlds. They felt that the changing business landscape would require young leaders not only to have an understanding of the developing economies but also have the knowledge of the global practices. GNIOT is committed to creating such leaders through its innovative programmes, outstanding faculty and thought leadership. At GNIOT, we share a strong commitment to a diverse community. It's a commitment born out of our longstanding belief in the transformation power of a strong and collaborative organizational culture. It recognizes that leveraging diverse perspectives enriches learning, inspires innovation and develops strong leaders.
GNIOT Greater Noida Campus
For us, diversity encompasses many dimensions – from personal characteristics to cultural traditions, political world views, academic training, life experiences and other aspects that shape human identity. At the core, all diversity matters. Differences affect how we think, react, create, problem solve and relate to others as people. Differences inform, enrich and empower humankind's collective capacity to create a better world – materially, aesthetically and philosophically. We welcome the vibrant array of cultures, voices and unique perspectives that together make GNIOT a dynamic place to learn, teach and thrive.
GNIOT Greater Noida Campus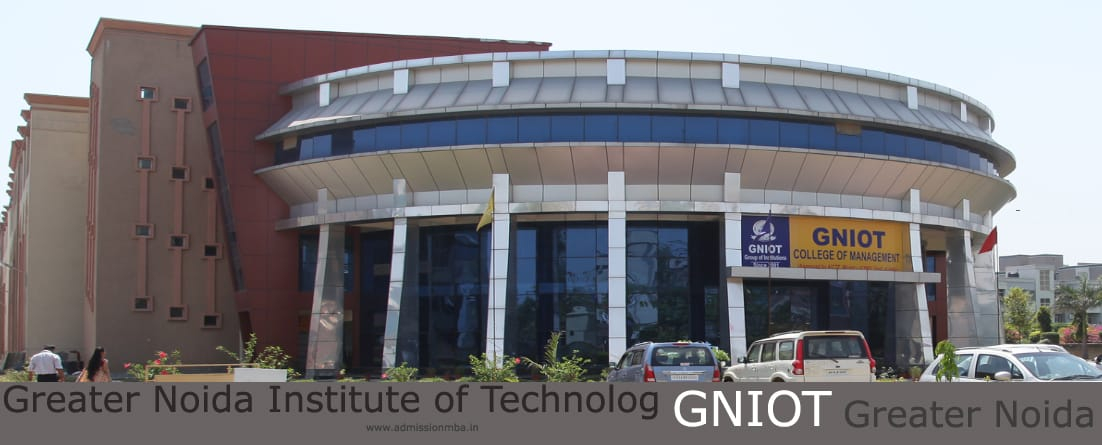 GNIOT Greater Noida Placements
Greater Noida College
Greater Noida Institute of Technology Greater Noida
Establishment
2001
Contact No
011-26344275 | 9811004275
Website
GNIOT

Approved

by AICTE, Ministry of HRD, Govt. of India

Course Offered

Duration

2 years

Semesters

4 semesters

Specialization offered

Marketing
OB And HRM
Finance
Information Technology & Business Analytics
International Business
Logistics & Supply Chain Management
New Age Startups and Entrepreneurship

Number of seats
 120

GNIOT Greater Noida Fee Structure 2022-24

GNIOT Greater Noida Fee Structure

MBA Rs.2,7,9000/-
PGDM Rs. 5,76,000/-

Affiliated

Dr. A.P.J Abdul Kalam Technical University, Uttar Pradesh, Lucknow.
Eligibility
Candidate must have passed Bachelors degree course of three years minimum duration from any recognized Indian University or its equivalent, recognized by AIU securing minimum 50% (45% for SC/ST) marks in aggregate without any grace. In case of admission in MCA, candidate must have passed Mathematics at 10+2 level or Graduation level.
Admission Procedure
Medium
English
GNIOT Greater Noida Campus Placements
GNIOT Greater Noida Placements