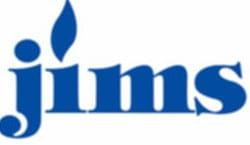 Mor, Pocket-105, Kalkaji, Opposite Kalkaji
Police Station, New Delhi- 110019,India
Phone-: 011-41444275, 9811004275
JIMS Kalkaji website-: www.jagannath.org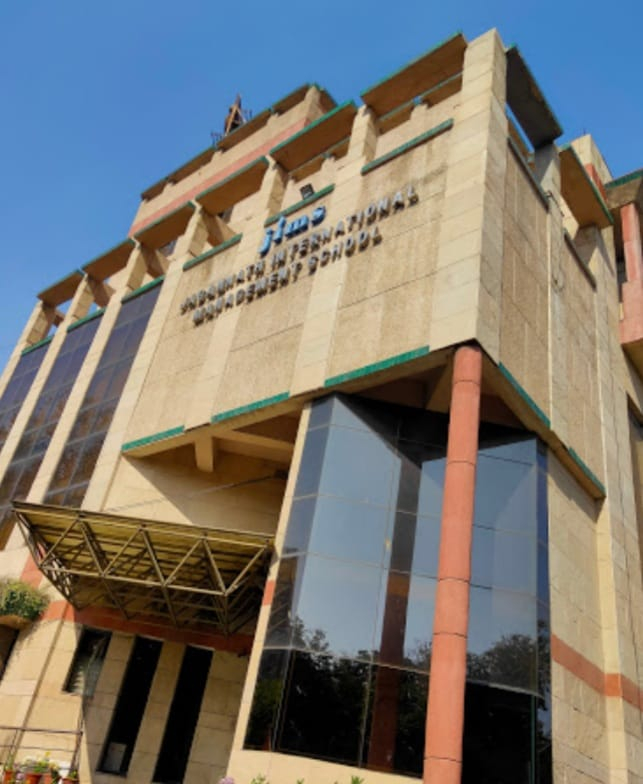 Jagannath International Management School Delhi

Mission
Vision
Establishment
Evolve as a globally recognized institution of learning providing high-quality education.
Achieve academic excellence through curriculum up-gradation, faculty development, quality research and innovative learning.
Nurture and develop future-ready students equipped with leadership skills and values essential to succeed in national and global business organisations.
To be a globally recognised institution, nurturing leaders and creating social impact through excellence in education and research.
1997

Jagannath International Management School Delhi Fees, Affiliation

Courses
Approved
Jagannath International Management School Fees
by All India Council for Technical Education (AICTE). (Ministry of HRD, Govt. of India).
PGDM & PGDM (IB) Fee 7.95 Lac For 2 Years

JIMS Kalkaji Eligibility, Specialization, Ranking

Eligibility
Specialization
Ranking

50% marks in graduation in any discipline. (Students appearing in final year examination are also eligible).However they are required to submit their final year results by Oct 2022.
Valid Exam Score (CAT/MAT/XAT/CMAT/ATMA).
MAT /ATMA/XAT – 500 Composite Score or equivalent /CAT – 60 Percentile

Marketing
Finance
Human Resource
Entrepreneurship
Business Analytics
Strategic Management

These include A+++ Category in Business India Survey,
27th Best Pvt B.School in India as per Times of India Survey,

JIMS Kalkaji Admission, Entrance Exam

Entrance Exam
Shortlisting
Admission
CAT/ MAT/ XAT/ CMAT/ ATMA

Performance in the Personal Interview.
Entrance Test Scores
Academic Record.
Participation and Involvement in Extracurricular Activities.
Critical Thinking Skills.
Work Experience.

Group discussion and personal interview are integral components of the admission selection process. The objective is to identify and assess interpersonal skills in addition to the overall knowledge of the student. Due weightage are given to common entrance test score, past academic achievements and work experience respectively.
Documents
Admission Confirmation

Passport Size Photographs ( White. Background)
Marks sheet 10th.
Marks Sheet /12th.
Graduation/Degree Marks sheet. (all semesters)
Provisional Degree Certificate.
Caste Certificate. (SC/ST/OBC/Others)
Conduct Certificate.
Migration certificate.

Fees to be paid within 15 Days of Receipt of admission Letter, Registration fees is  part of the Total Tuition Fees.

JIMS Kalkaji Average Package & Placement:

JIMS Kalkaji Average Package
Placement Highest
Profiles
Average Package was 6 lacs per annum
 Highest Package was + 17.5 lacs per annum.
Finance, Marketing, Supply Chain & Operations Management, Human Resources Management
Sector :
Head- Retail, International Business, AGM, Circulation, Senior Manager, Wealth Manager, Operational Head, Senior Manager, Sales Manager, GM
Recruiters :
amazon, khimji ramdas, CBRE, Godrej, deloitte, aianpaints, decathlon, kent, vivo, tata, amul.