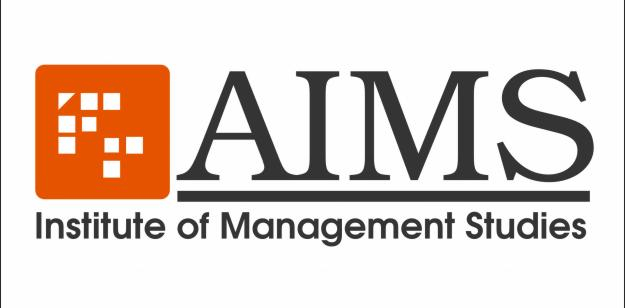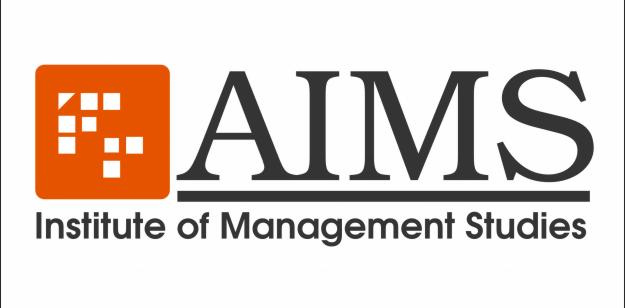 Address-:  Survey No. 30/3/1, 30/4/A, 30/4/B,
Near Akshara International School,
Buchade Wasti, Marunji, Mulshi, Pune, Maharashtra 411057
AIMS Institute Pune Contact  -: 9811004275 , 9250376104
Website-:www.aimsinstitute.in
AIMS Institute of Management Studies Pune
College been started by Adhyyan Education Society. The virtue of AIMS Pune MBA is to transform the personalities of students and inculcate in them life-altering and  quality-enhancing skills that would make them performers in all walks of life, rather than just produce students who are academically sound.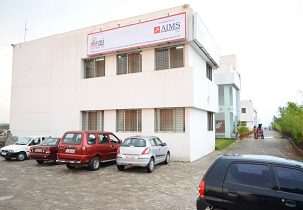 After all, one's personality is a representation of one's holistic endeavors rather than a mere representation of his/her academic achievements.AIMS Institute of Management Studies has been started with the goal of transforming those, who enter its precincts, so that when they leave they are smart, outstanding and enriched all-rounder's, who will do well, no matter where they are. At AIMS, we focus on creating employ ability.
College in Pune
AIMS Institute of Management Studies
Location
Pune
Date of Establishment
2009
Affiliation
Approved by AICTE
Courses Offered
MBA + AEEP + PGP + SAP
MBA Specializations in AIMS

Business Analytics
Logistics
Retail
Advance Employability Enhancement Program

Entrance Exam Score Take
Students must have valid score in any of the entrance test conducted for admission to Post Graduate Programs viz

AIMS Pune Fees Structure 2022-24

AIMS Pune Fees Structure

MBA + AEEP:- Rs.3,95,000
MBA + AEEP + PGP + SAP:- 5,90,000

AIMS Admission Eligibility

For PG courses students graduated from any statutory university with minimum of 50% aggregate marks at graduation level. (45% marks for SC / ST candidates)
AIMS Pune MBA Eligibility Students in the final year of graduation can apply for PG courses but their admission will be subject to their obtaining a minimum of 50% aggregate marks in their graduation.

How to get Admission in AIMS Pune application Process 2022

Fill up Online application form on www.aimsinstitute.in
Send your 10th, 12th, Graduation latest Marksheet and one ID scan copies to admission@aimsinstitute.in
Appear for 2 Telephonic interview rounds on given schedule
If selected, provisional confirmation letter will be sent to your email id
Confirm your admission with AIMS Pune Application process 2022 within given date on the letter

 Scholarships
Yes, Available.
AIMS Admission Documents required

A Photocopy of AIMS Pune Entrance Exam Score Results Take
A Xerox of Graduation Examination marksheet (1st & 2nd year marks card for 3 year degree holders and 1st, 2nd & 3rd year mark sheets for 4 year degree holders, in case applying for Final Examinations)
A Photocopy of Class 10th,12th Certificate
Colored photographs (4 passport size).

Intake
GD/PI Cities
New Delhi, Bhubaneswar, Kolkata, Jaipur, Guwahati, Ranchi, Jamshedpur, Patna, Kanpur, Allahabad, Lucknow, Chandigarh, AIMS Institute Pune Campus .