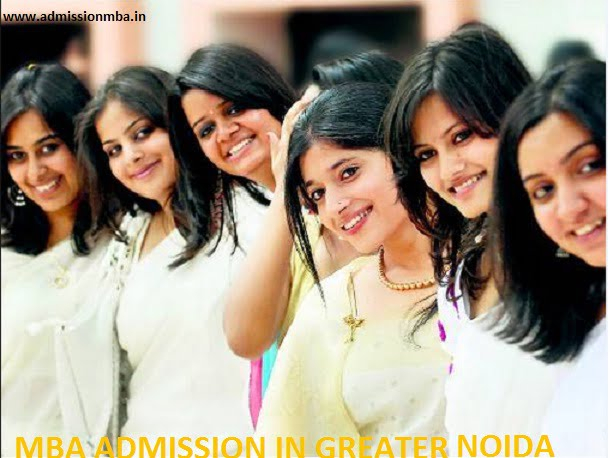 MBA Colleges Greater Noida offers admission to candidates with any Discipline Recognized Degree By any Indian University being UGC approved or AICTE . Students has a list of MBA Admission in Top MBA Colleges in Greater Noida as per their choice or Specialization & Fees structure. Most of all Students Decide for MBA Colleges admission on Special emphasis on Rankings and Infrastructure and Students Feedback .
Admission in Greater Noida MBA Colleges in Uttar Pradesh
Most of all Top MBA colleges in Greater Noida offer MBA or the PGDM programme which are the Best MBA Colleges G.noida. Students opting for Direct admission mba in G.Noida has wide options of specializations to choose from & therefore candidates choose the best MBA Colleges uttar pradesh technical university by choosing the specialization . Consequently Students choose specializations probably feel suitable and therefore that is of interest to the student .
Greater Noida MBA Colleges in Specializations:
Some of the MBA specializations offered by Top MBA colleges in G.Noida include
HR
Finance
Purchase
Marketing
being Located in western Part of Uttar Pradesh located in the region of Delhi NCR is a home to many top companies in greater noida
Asian Paints Ltd., Delphi, Denso India Ltd., Devyani Beverages Ltd., Escorts Yamaha Motors, Hind Polymers Ltd., Hindustan Adhesive Ltd., Hindustan Times, Honda Power Products, Honda Siel Cars India Ltd., Hongo India, Hotline Appliances, HPCL Ltd., Jay Containers, J.K. Magnetics Ltd., Korin India Ltd., L.G. Electronics, Majestic Auto, Moser Baer, New Holland Tractors, Nicco Batteries Ltd., Punjab Fibres Ltd., Pushpsons Fibrol, Pushpsons Industries, Reinz Talbros, Sakura Seimitsu, Samtel Color, Vectra, Hindustan Times, Daewoo Electronics, Priya Foods, G S C Toughend Glass, T-Series, Sheela Foams, Videocon
Teaching Pedagogy Advantage
The presence of these Multinational companies provides opportunities to students seeking Admission Greater noida by imparting practical industrial Visits, training adding to a real corporate Exposure and helping in understanding the Functioning of these Multinational Companies and adding more for placements opportunities .
5 Universities in Greater Noida
10 Colleges in Greater Noida
List of B-Schools in Greater Noida MBA Admission 2022:
MBA Admission in Greater Noida Cut Off-2022
Greater Noida MBA Colleges own sectional cutoffs while selecting candidates for admission, here is the list of previous year's sectional cutoffs and Entrance Score that might give an idea to the students for the Greater Noida 2022 MBA Admissions:
| | |
| --- | --- |
| Section Admission in Greater Noida | Cutoff-2022 Percentile |
| MAT | 60-70 |
| CAT | 70-60 |
| XAT | 60-65 |
Read More for Top Ranking Colleges